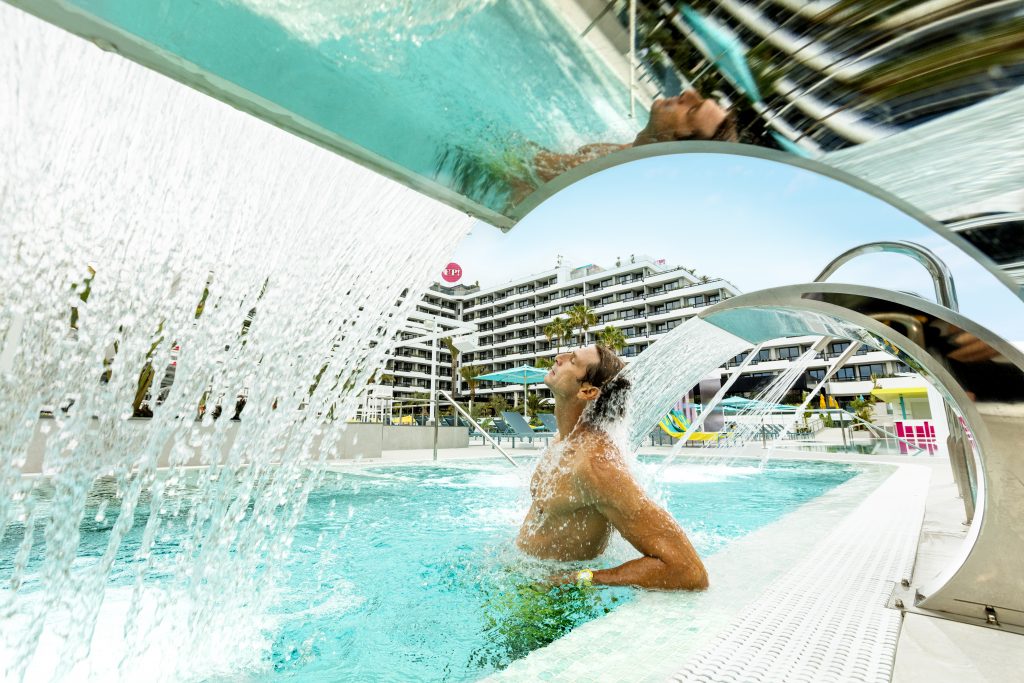 Incredible project of Hotel Bitácora – UP located in Santa Cruz de Tenerife (Canary Islands).
This hotel has fantastic SPAS both indoors and outdoors;
In the interior you will find two spas with hydromassage loungers, waterfalls, cannons… all the products installed are AQA brand in stainless steel AISI 316L (marine quality).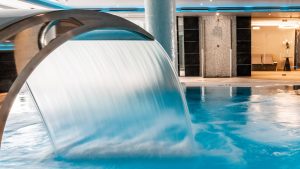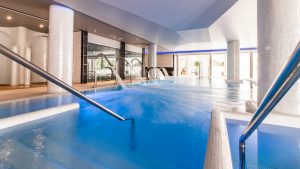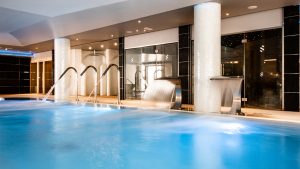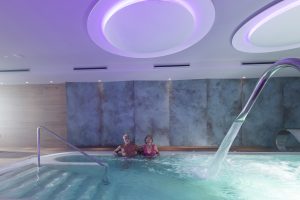 And outside, we will have fun and relax with the waterfalls, cannons, hydromassage loungers… ¡LET'S ENJOY!